Welcome to the CAS OpenData & AI Hubbeta
The OpenData & AI Hub contains many interactive charts and tables. It is best viewed from laptop or desktop computer
What is CAS OpenData & AI?
In summer 2021, the Chinese Antibody Society launched a brand new initiative called CAS OpenData & AI. Building on our previous success with the "COVID-19 Antibody Tracker", this initiative will have an expanded scope (not limited to COVID-19) and more in-depth analysis using advanced data science tools.
Current activities include:
Dataset Collection and Cleaning: Utilizing our expertise and global network of experts in antibody-based therapeutics, we collect interesting, public available datasets from a variety of resources
Analytics, Machine Learning, and App Development: Utilizing our state-of-art cloud computing platforms, machine learning, and application development expertise, we build dashboards (such as this one) that could be of interest to the antibody science community.
AI Tools
Computer Vision
Machine learning models that analyzes data from images using models we deployed on AWS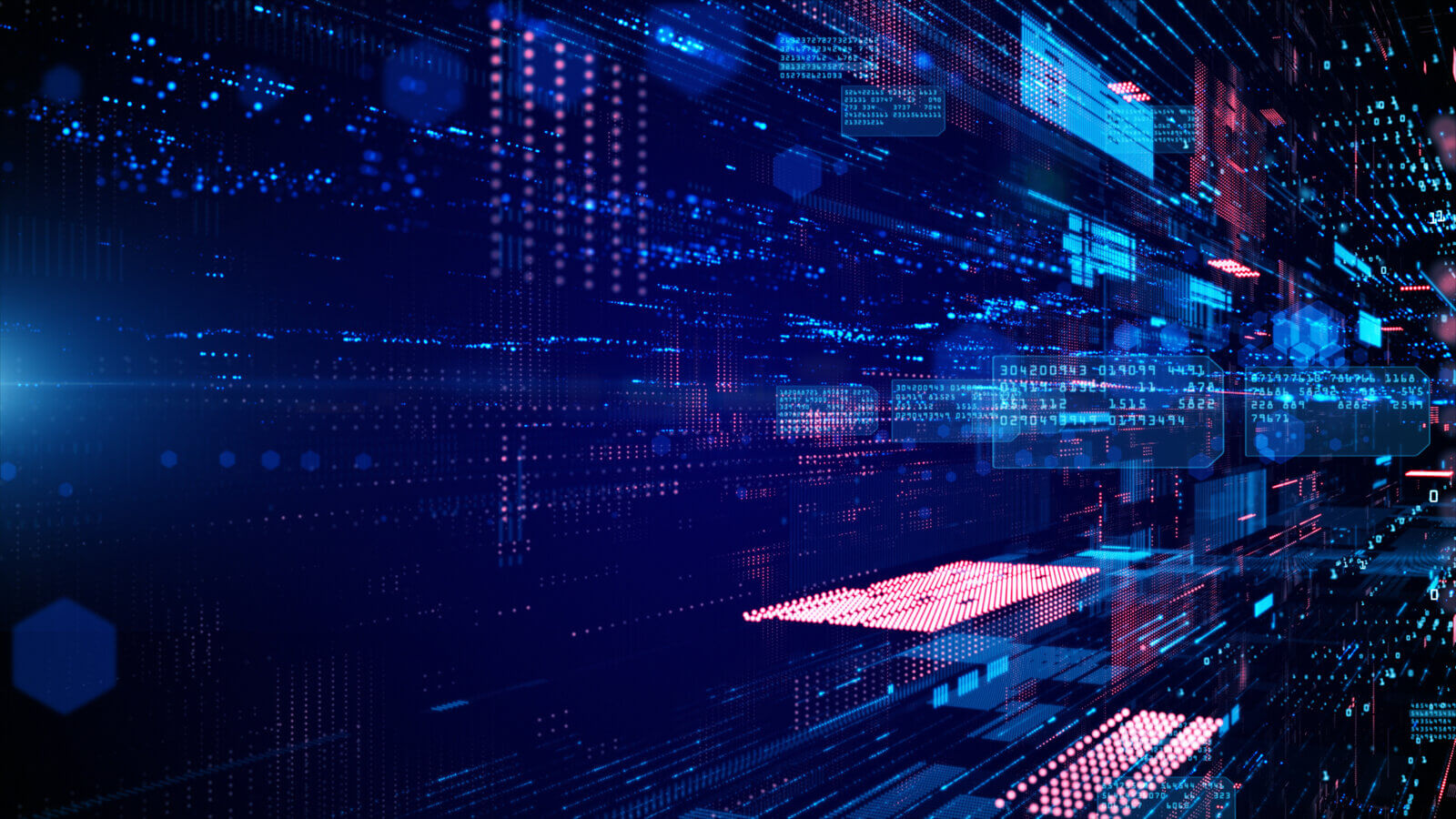 Image to Text
Description
Extract text and table from images, with support for handwriting recognition
Time of Service:
April 2021 - present
Version of Machine Learning Model
Version 1.0 (base)
Base Model Infrastructure
See github page
Datasets
Current Dataset
We're currently brainstorming on our next dataset. If you're interested in collaboration or sponsorship, please reach out to us.
Legacy Dataset
COVID-19 Antibody Therapeutics Tracker
Summary
Analytical dashboard for COVID-19 therapeutic antibodies in development or clinical trials
Time of Service:
May 1, 2020 - Aug. 1, 2021
Number of Entries
217
Cleaned by Human Experts?
True